Learning to fly.... with broken wings
What was supposed to be medical protection against childhood illnesses generated a fatality.

Thanks to the love and support of my family, relatives and friends, I am able to continue living with my family.

After years of "wandering", I discovered a real passion for myself: weaving

Learning to weave gives me everything I need. For me, to create and have this passion is simply to live.

By buying my work, you support my passion and my apprenticeship at home.

I thank you from the bottom of my heart.

I appreciate so much the support of friends, volunteers; for logistic, website...

Felizia

.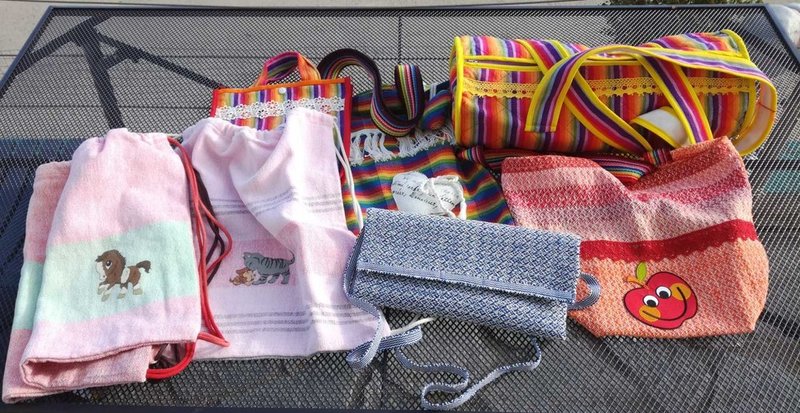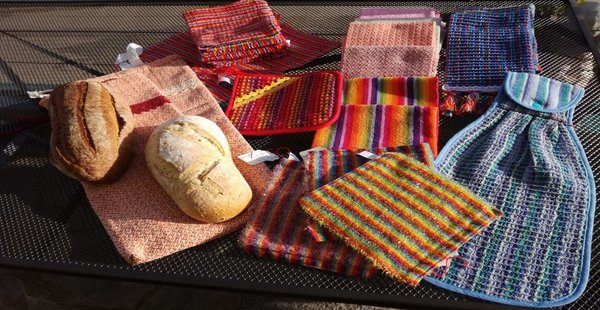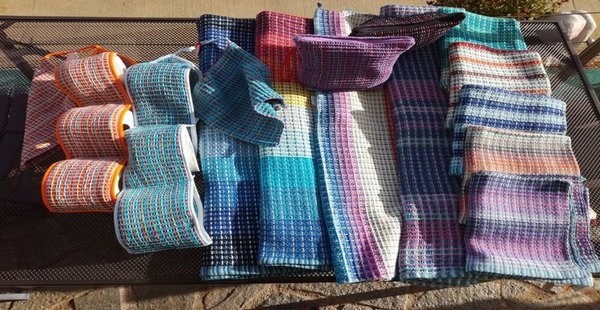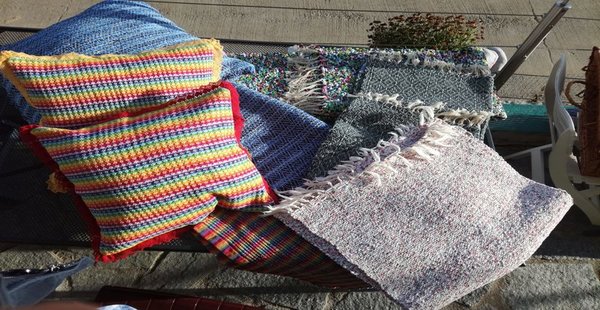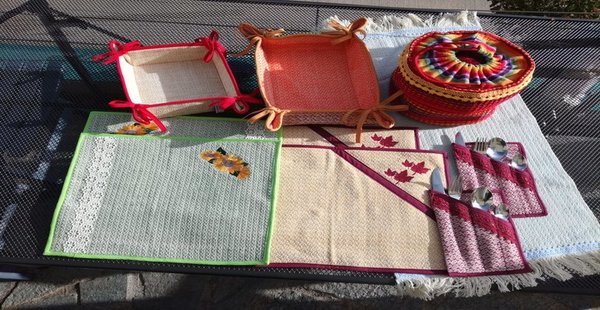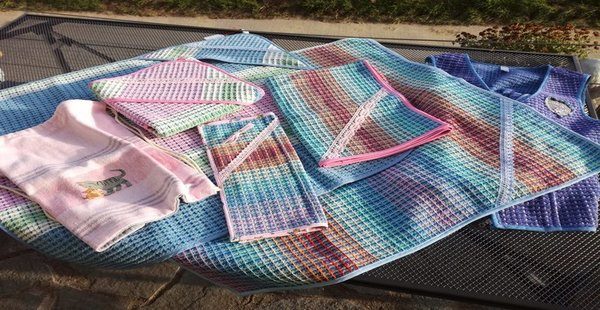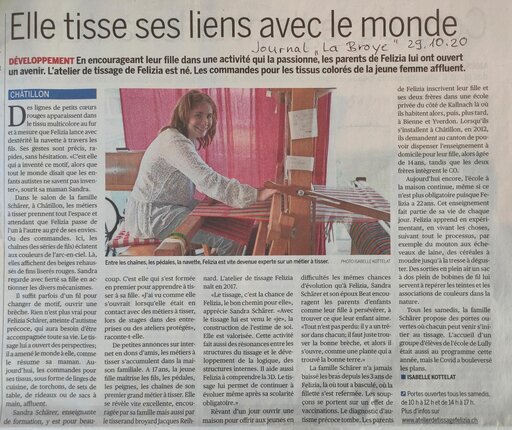 All our linens are handmade with organic cotton and organic linen and are unique models.
Our products are absorbent, resistant, dimensionally stable and of professional quality.
To order a model in several copies or if you want a model that is no longer available, do not hesitate to contact us.

95% of our suppliers are Swiss companies. For some more specific products, only suppliers in Germany can provide them.



.